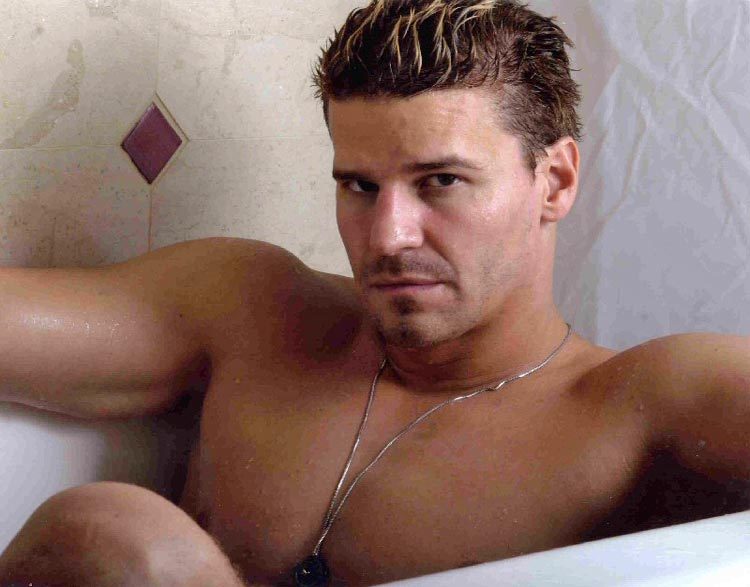 Basics
Full Name:
Artemis Hermes Capulet
Nicknames:
Artie, Art, Artyparty ( Rhea)
Age:
17
Gender:
Male
Species:
Human
Sexual Orientation:
Hetrosexual
Jobs:
Appearance
Hair Colour:
Brown
[]Hair Style:[/b]
Long and styled messy
Eye Colour:
Hazel
Height:
6'0
Body Type:
Built
Dress Style:
Jeans and T-shirt sometimes no shirt outside
Other Features:
Family
Mother:
Mrs Capulet
Father:
Mr Capulet
Siblings:
Theo Capulet and Rhea Capulet
Other Family
Biography
History:
The Capulets are a very wealthy family, and the children have never
wanted nor needed for anything. With their extraordinary wealth, they
came across Pemberton and decided to send their children to board at
the school as they thought this would provide better care for them
then perhaps staying at home would.
Personality
Artemis is different than
his twin. He isn't much going to parties. He would rather find the
special girl and spend time with her. Showing her what a goddess she
is. But instead he is pulled to these parties cause either Theo or
Rhea is there.
Relationships
Acquaintances
(Fill out later)
Friends:
(Fill out later)
Enemies:
(Fill out later)